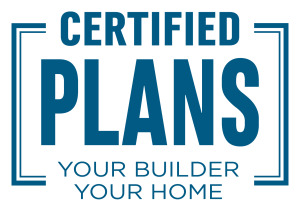 MD Construction Limited has an array of architecturally designed house plans ideal for different lifestyles, tastes, settings and needs. We offer an array of ready-for-construction house plans in Whangarei. You can be sure that your future home is built according to standards for your peace of mind.
Our house plans are designed specifically to suit the Northland climate. Ours are the house plans Whangarei homeowners will attest to being of both high quality and well designed. While all our home plans  are designed to be built and lived in immediately, we can work with you to customise your house plans according to your needs and design preferences.
Certified Plans
Designed to last for years and withstand the conditions in New Zealand, Certified Plans are made by experienced Kiwi architectural designers. The plans are approved by a reputable advisory group in the country, and to date, 24 of them have met the strictest criteria for plan approval. In addition, more than 180 certified builders have approved the plans. All standard home plans used by are New Zealand Certified Plans
Not a Generic Home
While you may think this means generic-looking houses and rooms, it does not. On the contrary, the plans leave plenty of design opportunities, and as the owner, you can work with your builder to make a unique home for you and your family.
Mark Dobbs Construction are an NZCB approved builder, offering high standards in workmanship and service you can count on. Reliable, budget-friendly and amazing results are what you can expect when working with md construction. Let us turn your dream home into a reality! Contact md construction and have a word with Mark today.
---
Want to see some Certified Plans?